Growing up going to a private school for 14 years made going to college unusually difficult. Not because of the amount of work, but for the sole fact that I had to actually choose what I was going to wear to class every day. My plaid skirt, sperry loafers, oxford button down, and navy v-neck pull over were my "go-to's". For this reason, as pre-fall lookbooks continue to make their way into magazines and blogs, I am beyond excited to see an over abundance of "ivy prep" inspired collections. Jil Sander's is one of my absolute favorites, where she introduces letterman inspired "J" patches, chunky ivy sweaters, herringbone and checked coats, as well as heeled and flat loafers.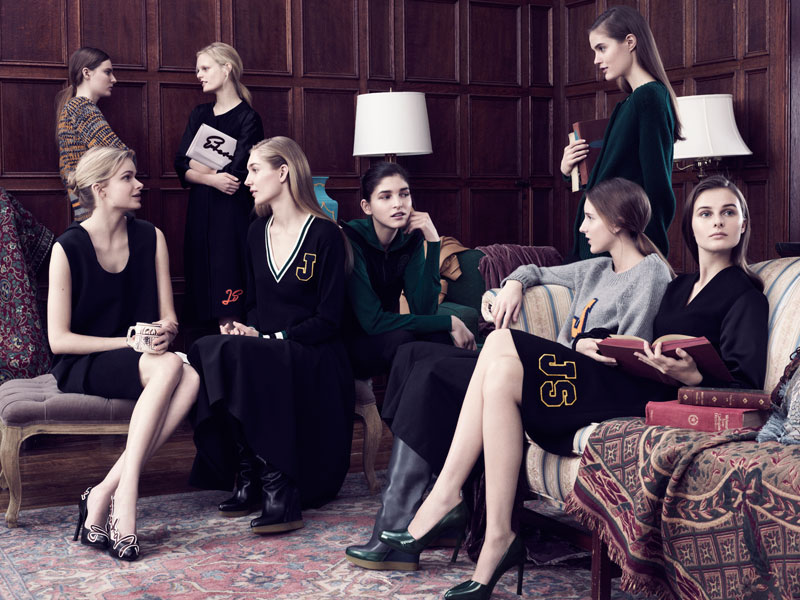 Jill Sander, Pre-Fall 2012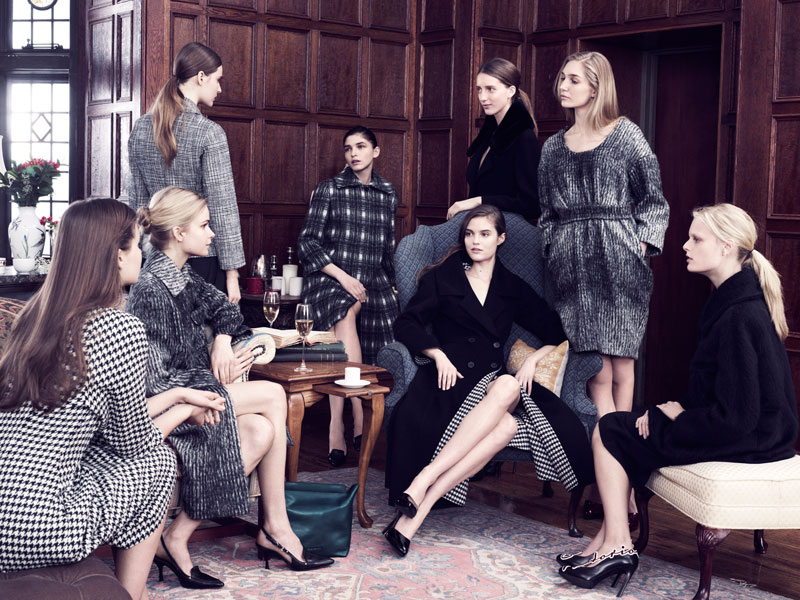 Jill Sander, Pre-Fall 2012
As well, Louis Vuitton and Carven have shown 60's inspired prep within their pre-fall collections as seen below. Pair with some YSL Loafer pumps and you'll be good to go. 
Louis Vuitton, Pre-Fall 2012
Carven, Pre-Fall 2012
YSL
Pulling out my plaid skirt,
-M